VERSATILE AND FUN SKIS FOR IN AND OUT OF BOUNDS
A limited-time Kit that includes ROAMr 100 Skis, ALPINIST+ GLIDE Climbing Skins, ZED 12 Bindings, and ZED Binding Brakes. 
The ROAMr 100 is a one ski quiver built to ski in and out of bounds with ease. This playful ski is ideal for skiers spending around 30% of their time in the backcountry and 70% at the resort. 
The ideal all-purpose, go-anywhere ALPINIST+ GLIDE Climbing Skin is built for cold and dry conditions. A mix of mohair for optimal glide and nylon for added durability. The stiff material of the ALPINIST+ tip creates a rigid platform that keeps snow from creeping under the skin and extends the use of your adhesive.
The ZED 12 is loaded with a full yet simplistic set of features that saves valuable weight and reliably has your back when you're deep in the mountains. Anti-snowpacking features built into the toe and brake designs keep snow away and make for a confidence-inspiring step-in. Optimal toe elasticity for maximum energy absorption & minimized prerelease. 
Note: At G3 we have some of the highest production standards. Occasionally we receive a product with a small cosmetic blemish that doesn't impact performance such as a small scratch or discoloration. It's typically something that you wouldn't even notice after a few days of wear and tear. This is reflected in the reduced price. Please note we cannot catalogue each issue with each product. Also we will offer a full warranty around the product's performance but will not do returns/exchanges pertaining to the cosmetic blemish. 



Low Profile Early Rise Tip
Camber Underfoot
Textured Co-Extruded Nylon Topsheet
PolyUrethane Sidewall
Poplar Paulownia Wood Core
2 layers of Titanal aluminum
Full Thickness Hardened Steel Edges
Full Thickness Base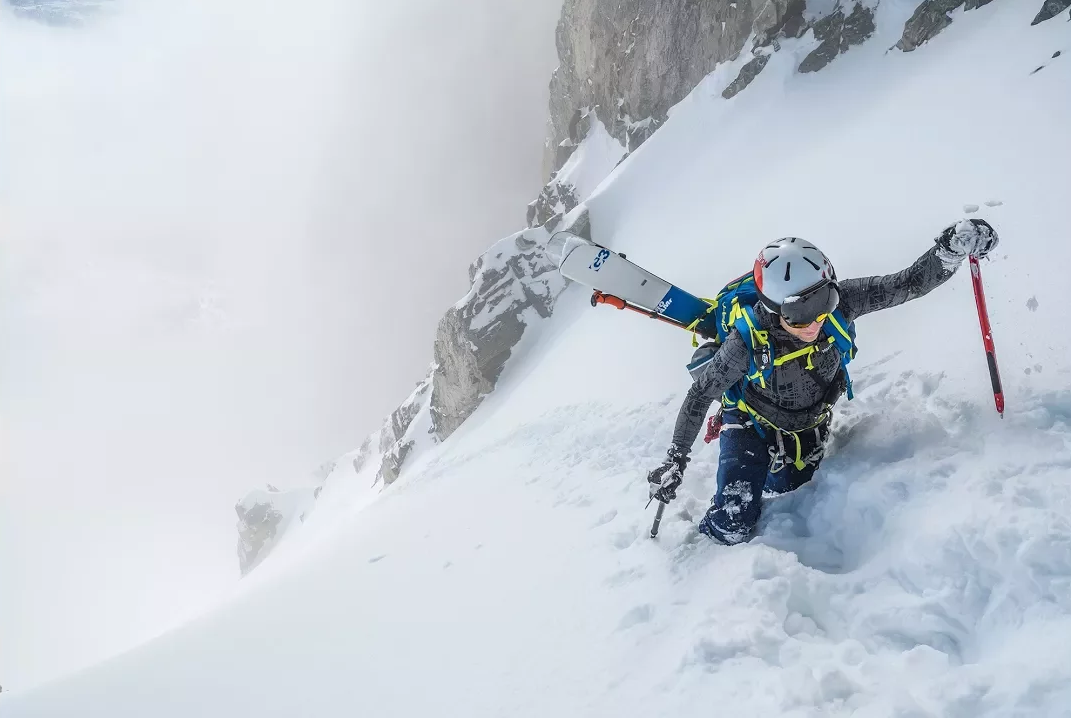 Tech Specs
Lengths:

167cm
172cm
177cm
182cm
187cm

Weight (kg):

1.68kg
1.73kg
1.81kg
1.88kg
1.93kg

Weight (lb):

3lb 11oz
3lb 13oz
4lb
4lb 2oz
4lb 4oz

Radius:

17.5m
18.5m
19.6m
20.7m
21.9m

Tip/Waist/Tail Width:

135/100/120mm
Medium Camber With Early Rise

The low profile early rise tip, just the right amount of camber underfoot, and flat rise tail give these skis a long effective edge and a smearable, smooth turn. This versatile, all-mountain performer floats like a longer ski and retains the fun of a shorter ski.
ROAMr Construction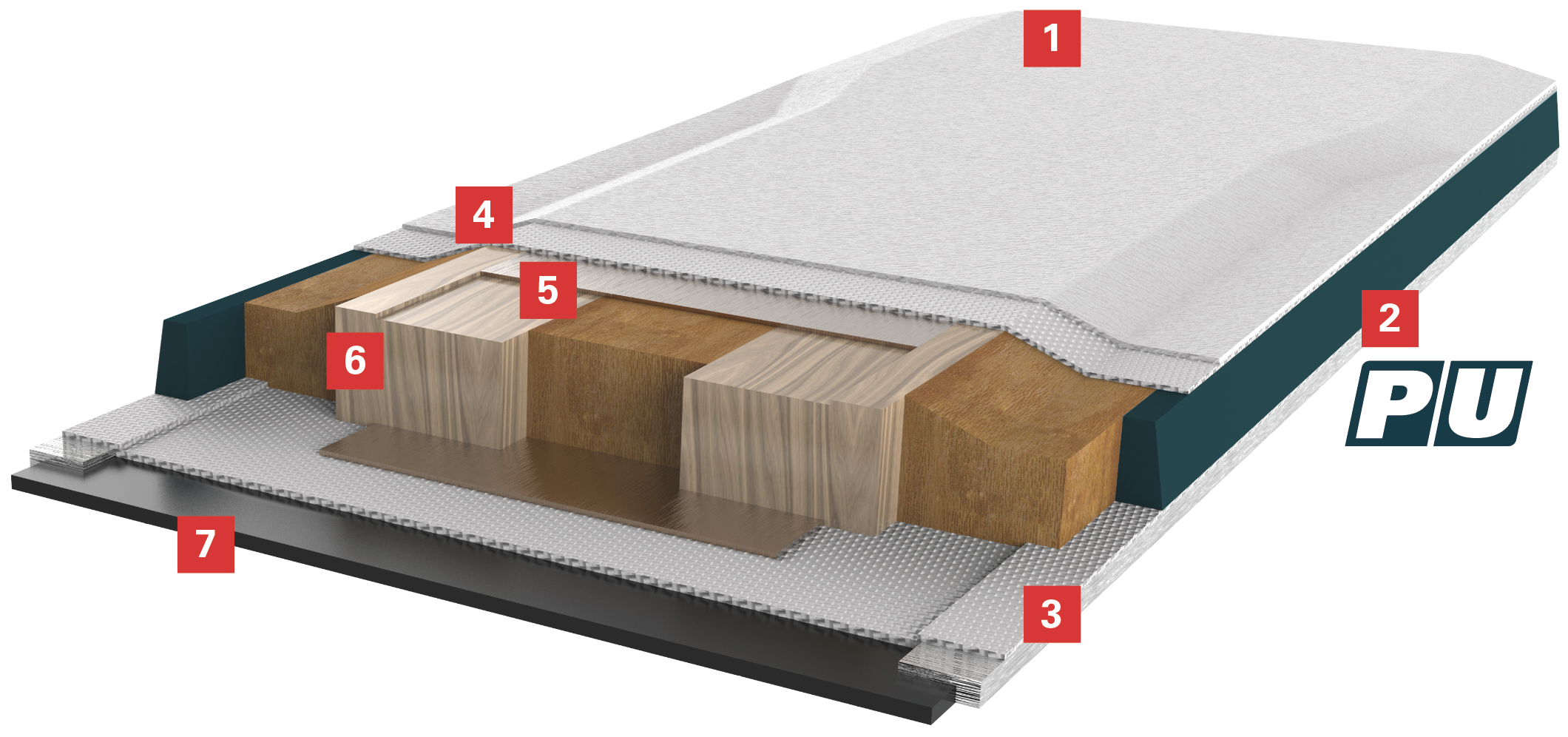 1. Textured co-extruded nylon topsheet - durable & sheds snow/ice
2. PolyUrethane sidewall - durability & dampness
3. Full thickness hardened steel edges - corrosion & dent resistant
4. Triaxial glass - torsion, flex & value
5. 7000 series Titanal aluminum sheets - dampness & power
6. 3D shaped Poplar Paulownia wood core - light & high performance
7. Full thickness base - durable, long-lasting & fast