VERSATILE AND FUN SKIS A GREAT CHOICE IN AND OUT OF BOUNDS
This freeride focused ski has a longer early rise and a longer turn radius than the ROAMr 100 and is perfect for that skier spending 70% of their time in the backcountry and 30% at the resort. Updated with magnetic contact points speed up bootpack transitions
and eliminate the need for a strap when shouldering.


Low Profile Early Rise Tip
Camber Underfoot
Textured Co-Extruded Nylon Topsheet
PolyUrethane Sidewall
Poplar Paulownia Wood Core
2 layers of Titanal aluminum
Full Thickness Hardened Steel Edges
Full Thickness Base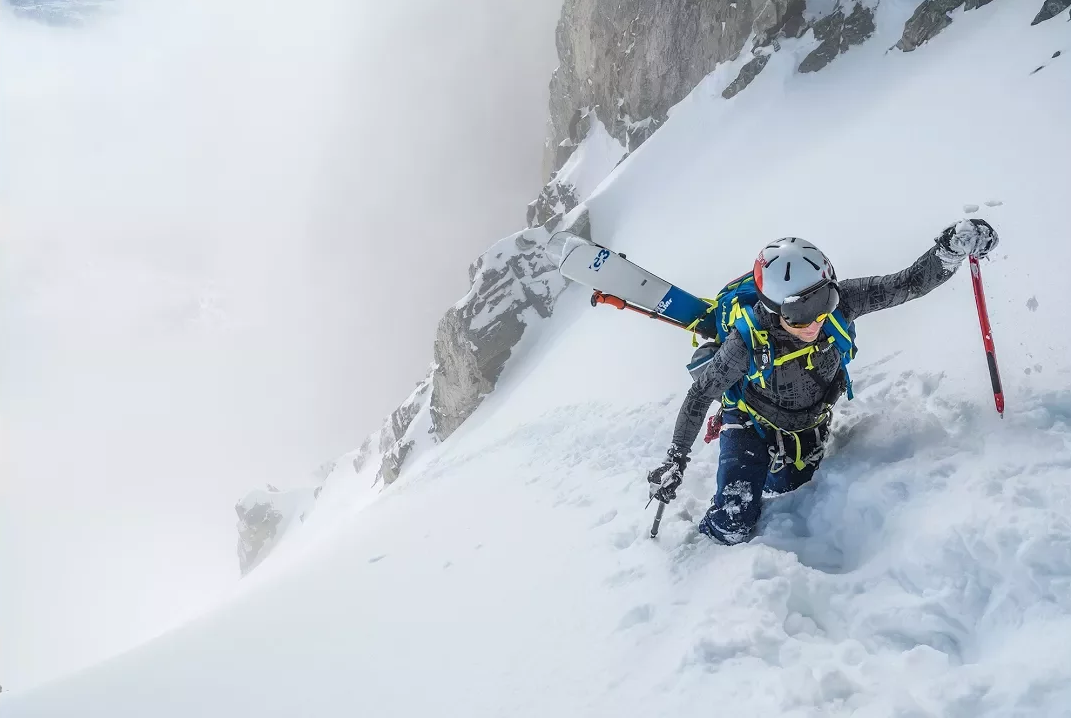 Tech Specs
Lengths:

171cm
178cm
185cm
192cm

Weight (kg):

1.83kg
1.92kg
2.01kg
2.11kg

Weight (lb):

4lb 0oz
4lb 4oz
4lb 7oz
4lb 10oz

Radius:

21.8m
23.6m
25.4m
27.4m

Tip/Waist/Tail Width:

139/108/124mm
Medium Camber With Early Rise

The low profile early rise tip, just the right amount of camber underfoot, and flat rise tail give these skis a long effective edge and a smearable, smooth turn. This versatile, all-mountain performer floats like a longer ski and retains the fun of a shorter ski.
ROAMr Construction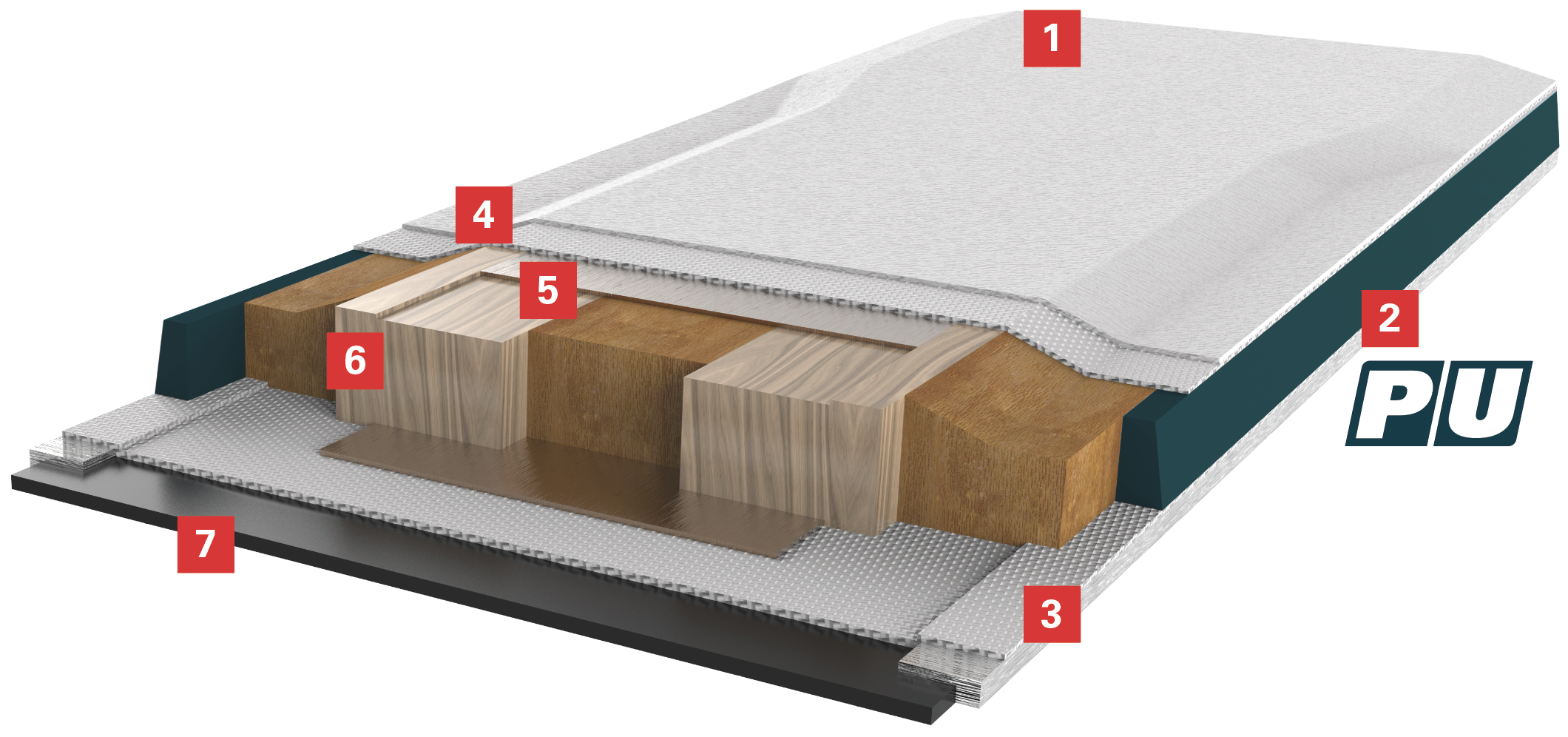 1. Textured co-extruded nylon topsheet - durable & sheds snow/ice
2. PolyUrethane sidewall - durability & dampness
3. Full thickness hardened steel edges - corrosion & dent resistant
4. Triaxial glass - torsion, flex & value
5. 7000 series Titanal aluminum sheets - dampness & power
6. 3D shaped Poplar Paulownia wood core - light & high performance
7. Full thickness base - durable, long-lasting & fast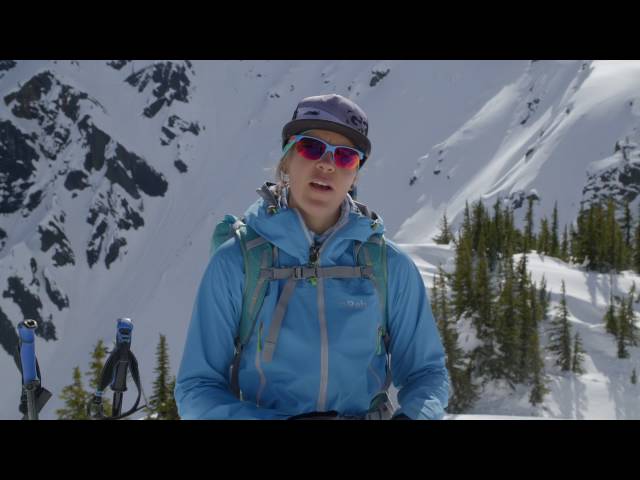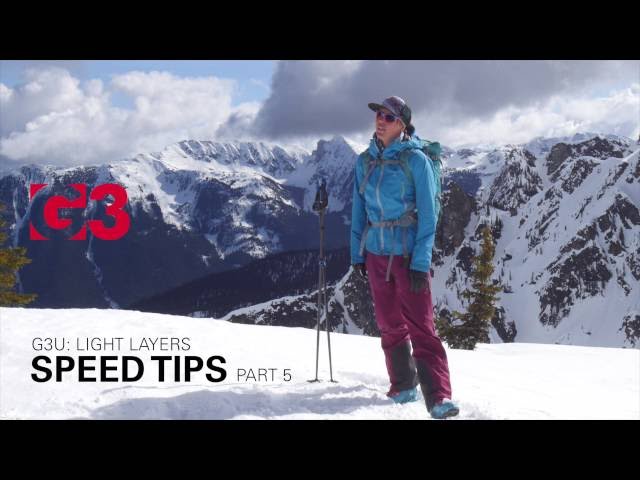 Yes!

This is a great slackcountry ski. It skis really well out of bounds on in good resort powder but I can still ski the groomers without feeling like I'm giving up too much. I'm running these with Shifts and it's a great setup.

Roam'r, Ion 12, Skins(the blue lightweight 'New Model")

Skis are great! I got them for W/B backcountry where I have to reenter the ski area and often ski out on icy runs, so I wanted the 108 under foot and the camber to carve and edge better than my 112 sender. This all mountain ski seems to be working well for this application.
I'm not impressed with the skins so much. The new tail clip is not an improvement. i much preferred the previous style with the stiffer rubber and excellent tail cam lock. The new soft rubber slips out of the notch and self adjusts. The skins glide well but don't provide much confidence for uphill grip. I whole new learning curve. I'm not sure that the glide is worth the loss in traction. Glue is good!
I'd take the other style no question.
I've been guiding and using the Ion 12 for years and I just discovered from a client that the rear turret can be pulled out to free the brakes when transitioning back to ski mode. I was very embarrassed to learn this from a client. I've been getting the mouse trap like experience for all these years. How about mentioning it in some instructions that come with bindings...

Best One Ski Quiver

Well I decided to bite the bullet and get an entire new setup this year. I went with the ROAMr 108 with ZED 12's mounted on them (Dynafit Hoji PX boots). On the first day out this year we encountered fresh medium weight powder, crud, and groomers. This ski was at home in all conditions. It kept me afloat on the pow, stayed nimble in the trees, and sliced the groomers.

These skis have a massive sweet spot. For the powder, one second I was weight forward making quick turns and the next I laid back in my chair and screamed down the hill. Through the trees these were super playful and easily kicked around. What really surprised me is how well they charged on the groomers. I could get up on the edges and carve just like my old skis which were much skinnier. Turning radius was surprisingly tight.

These skis are light enough to tour comfortably in, but also have enough weight that I was confident in the chop and hard pack.

TBH I don't think I've ever skied such a perfect ski. It is literally an all-rounder - and it does everything very well, not just mediocre at everything like most "all-mountain" skis. I can confidently ski any style, any terrain, any snow with them.

I would highly recommend these to anyone who wants a quiver-of-one ski. These skis shine in every situation. I love em.

Great Ski for Variety of Conditions!

Upgraded my backcountry ski gear this season since COVID closed most resorts early. After much research, purchased G3's ROAMr 108's with Ion bindings. Have been riding them from April into August. Great ski/binding combination for a variety of conditions!

Performed very nicely in the powder and soft April snow. Equally nice in May and June's corn snow, and held their own on hard snow and sun cups of July and August.

Really nice to live in the Seattle area where we can ski the Cascade glaciers and snow fields of Mt Rainier and Baker all year. The ROAMr's make it a lot of fun! Looking forward to hitting the Coastal Range when the border with BC opens.

Don't Be Concerned About the Big Radius

I bought these skis as a dedicated out of bounds pair of skis and I have thus far been pleased with the performance of the skis.
I have about 10 days on the skis, have skied them in all conditions and find them a generally excellent ski. The ski has a 24m radius which would suggest a "go straight" ski as compared to smaller radius skis but I find ROAMr 108 ski is almost as responsive as the 18 m radius skis I am normally on for in bounds skiing. It holds well on ice and carves chalk just fine. It skis great in powder with the caveat that it does require that you stay on the ski through the entire turn or it will straighten out a bit at completion of the turn.
This is a light ski and when combined with touring boots and bindings the weight is such that it does not cut through crud as well as my heavier in bounds gear but then the out of bounds gear is meant to be light and out of bounds one is likely not skiing crud. The ski/binding/boot assembly also does not allow you to carry as much speed as you might with a heavier in bounds set up but again, when out of bounds, generally, I am not carrying as much speed in my skiing as I do when resort skiing so this is again not much of a draw back.
How many days this fairly light ski will last I don't know but after 10 days in a variety of conditions I would recommend them as a responsive (again the 24 m radius should not concern you) ski that performs very well in all out of bounds conditions and will perform well in bounds as well.

Liquid error (layout/theme line 204): Could not find asset snippets/mbc-bundles.liquid