VERSATILE AND FUN SKIS FOR IN AND OUT OF BOUNDS
A one ski quiver built to ski in and out of bounds with ease. This playful ski is ideal for skiers spending around 30% of their time in the backcountry and 70% at the resort. 


Low profile early rise tip
Camber Underfoot
Shortened Low Profile 'Stealth Tail'
Premium Co-Extruded Nylon Topsheet
PolyUrethane Sidewall
Poplar Paulownia Wood Core
2 layers of Titanal aluminum
Stealth Razor Edge Profile
Full Thickness Alloy Steel Edges
Full Thickness Base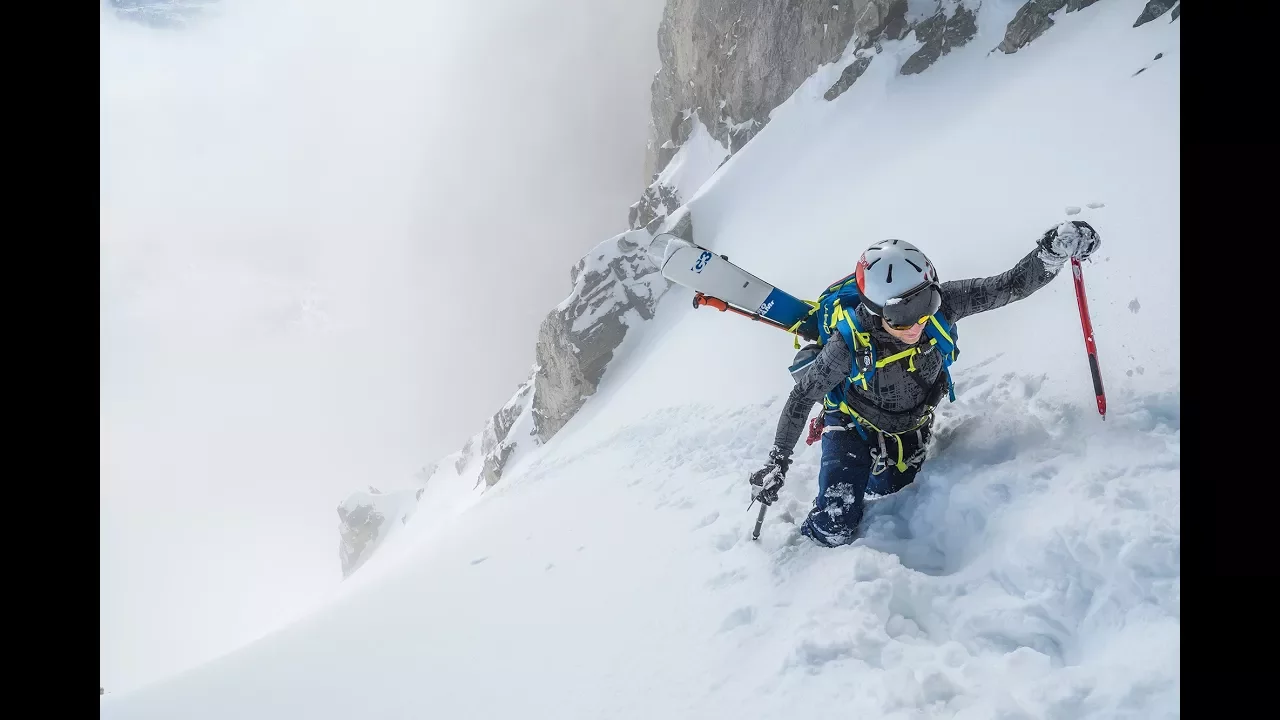 Tech Specs
Lengths:

167cm
172cm
177cm
182cm
187cm

Weight (kg):

1.69kg
1.75kg
1.78kg
1.87kg
1.93kg

Weight (lb):

3lb 13oz
3lb 13oz
4lb
4lb 2oz
4lb 4oz

Radius:

17.5m
18.5m
19.6m
20.7m
21.9m

Tip/Waist/Tail Width:

135/100/120mm
Minimal Camber With Early Rise

The low profile early rise tip, just the right amount of camber underfoot, and flat rise tail give these skis a long effective edge and a smearable, smooth turn. This versatile, all-mountain performer floats like a longer ski and retains the fun of a shorter ski.
JOYRIDE PLUS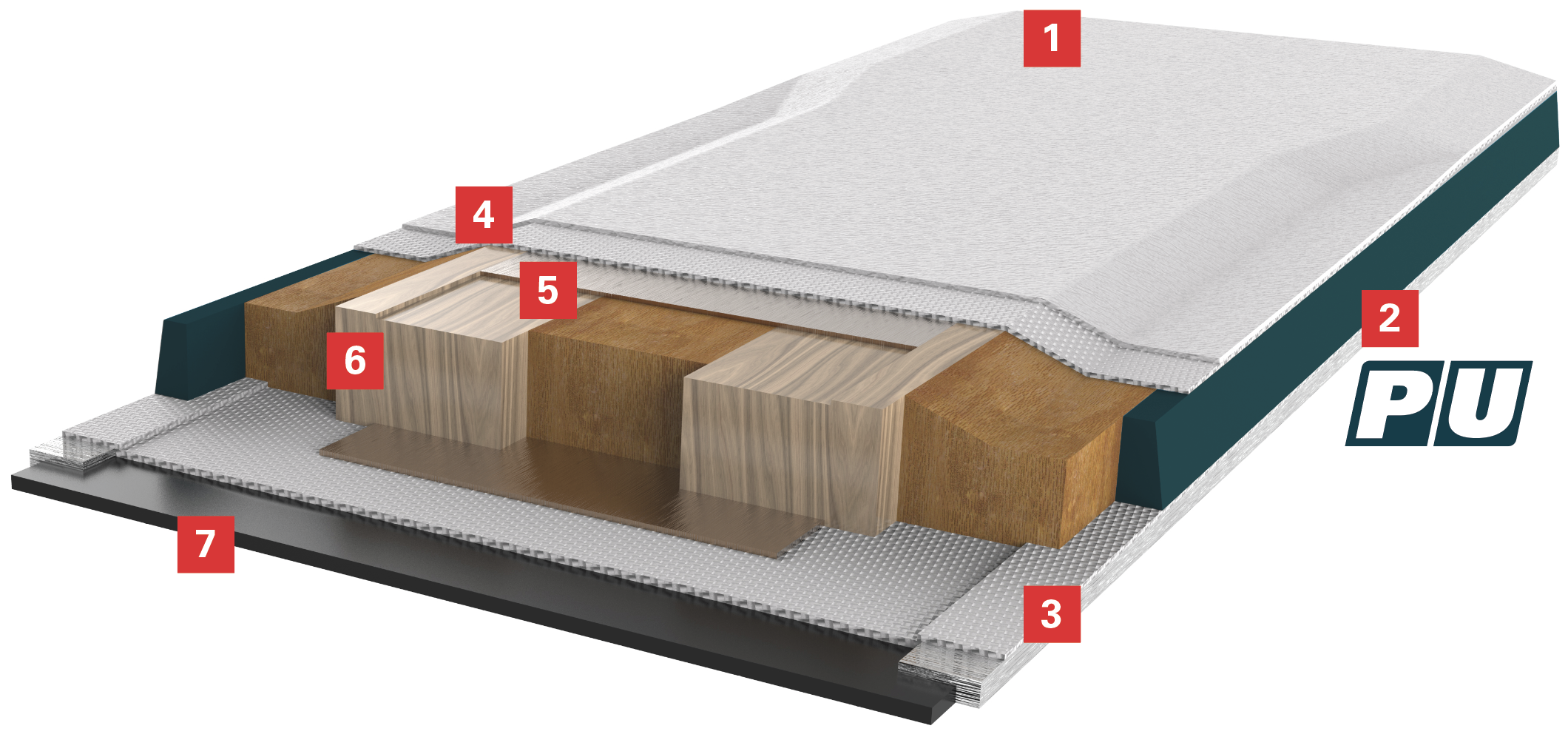 The JOYRIDE PLUS all-mountain construction boasts 2 layers of Titanal aluminum, our lightweight wood core, PolyUrethane sidewalls and a low profile design.
1. Textured co-extruded nylon topsheet - durable & sheds snow/ice
2. PolyUrethane sidewall - durability & dampness
3. Full thickness hardened steel edges - corrosion & dent resistant
4. Triaxial glass - torsion, flex & value
5. 7000 series Titanal aluminum sheets - dampness & power
6. 3D shaped Poplar Paulownia wood core - light & high performance
7. Full thickness base - durable, long-lasting & fast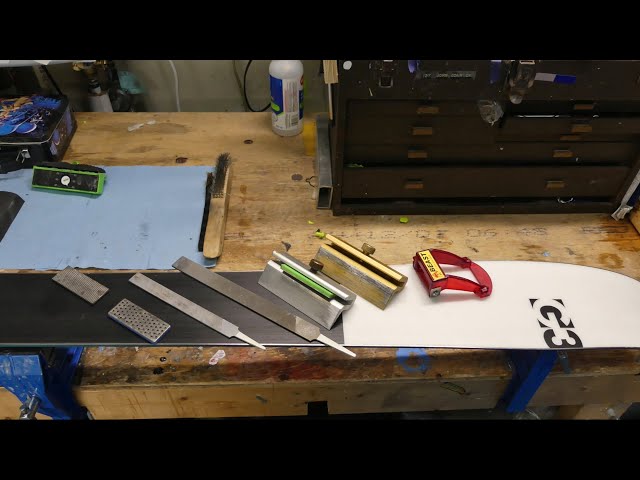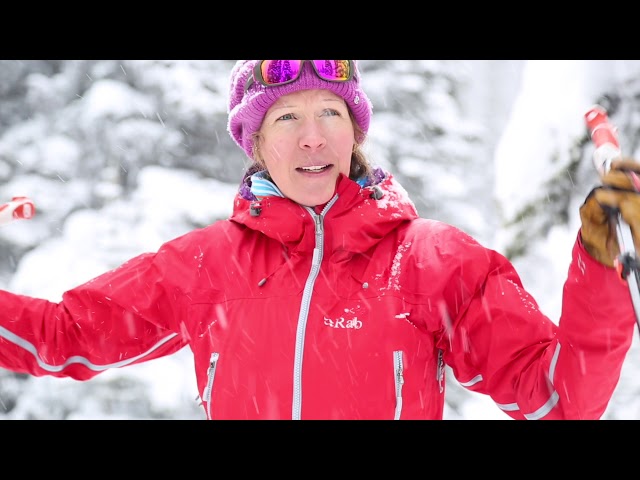 What's up with the magnets?
First of all, I love these skis. They are very quick from edge to edge and hold up very well on a firm snow base. They just dig in and go. The only downside, that I have found, is the magnets in the base of the ski. The ones in my pair were put in with the wrong polarity, so when put base to base, they repell each other causing the skis to twist in oposite directions. It seems to me this should have been caught by quality control. However, this is the only pain point I have and they are fantastic on the snow. Maybe cutomer service will find the time to answer my email.
Hi Kelly, Thanks for your review and feedback. Our Customer Experience Team has reached out to you to get you replacement skis since the magnets were installed incorrectly. Thanks for your patience!
Stable and fun ski
Mounted with Atomic Shift bindings. Needed a ski for icy, crusty or choppy snow conditions when telemark is too challenging for my old legs both for at the resort and for backcountry use. Have used two days on icy groomers and breakable crust and they performed as expected. Virtually no chatter on the ice, held an edge well and nice snappy turns when I wanted or fun smeary turns when the ice softened a bit in the afternoon. I couldn't ski the crusty stuff well, but that was me not the skis. They are not super light touring skis, and not heavy crud-busters either but they handled all the conditions about as well as you could want. I liked the magnetic tip and tail attachments on the one bootpack I have done with them so far, anything that speeds me up so I can keep up with partners is welcome. Looking forward to trying them on less challenging conditions. Happy with this purchase and would definately recommend.