FLOAT THROUGH DEEP SNOW
 This large pole basket's unique shape serves as a tool helping to engage binding heel lifters while ski touring, and maintaining plenty of float through deep snow while skiing.
100 mm diameter
Use to manipulate your bindings on the way up
Ideal for deep snow
Compatible with all G3 Poles (2014/15 models and later)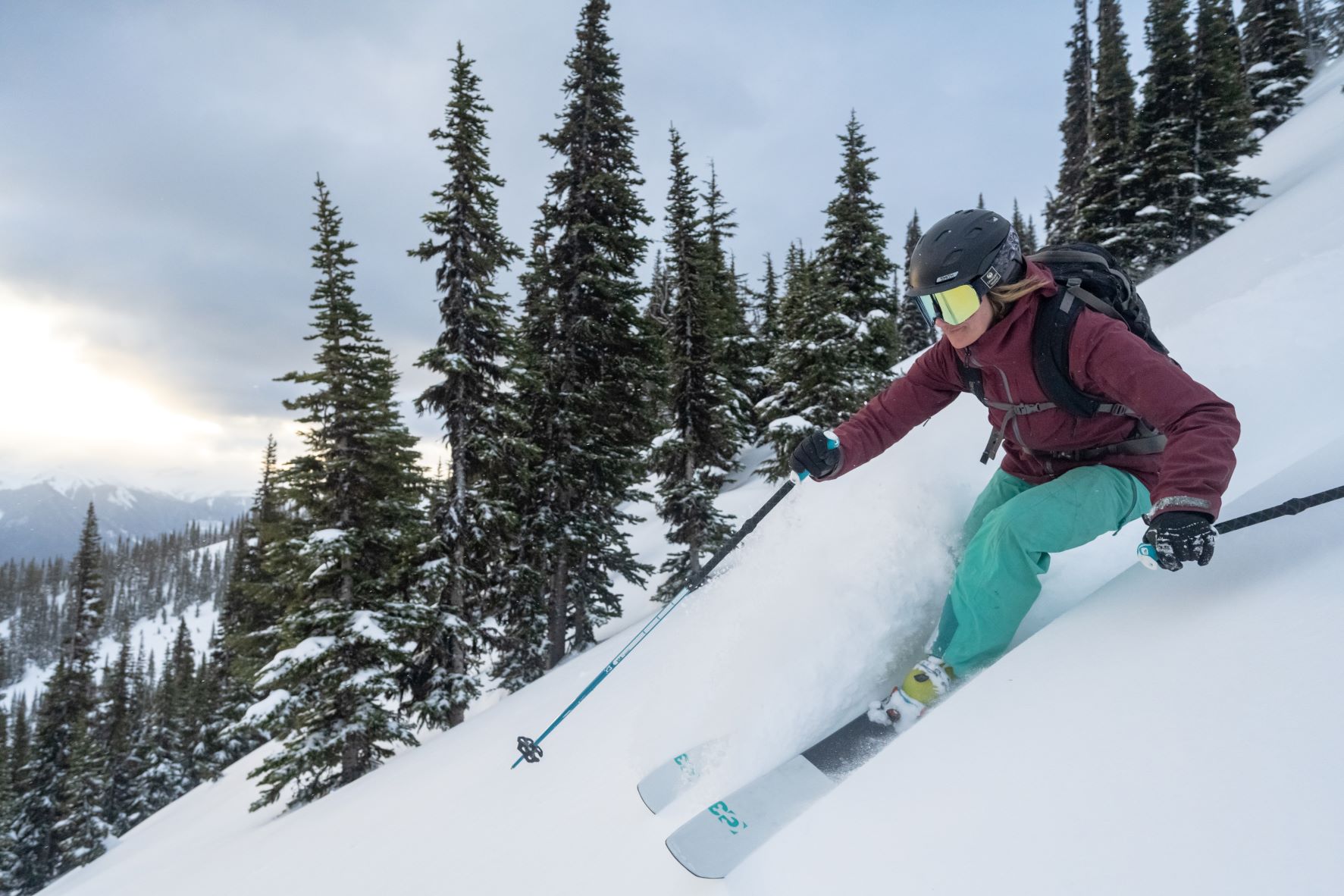 Works as expected. No surprises.
I ordered these as a replacement for the carbon poles that I had where the lower shaft snapped during a fall in deep POW and was lost.