DURABLE AND VERSATILE BACKCOUNTRY SHOVEL
The AVI remains the choice for those who want a reliable tool in case of a backcountry emergency, as well as an easy to use tool for all snow study needs. Available as powerful D-grip or lightweight T-grip handle.

Maximum strength - TIG welded tube joining blade and shovel shaft
Flat blade surface for snow study use
Telescoping shaft
Slotted blade for rescue sled construction
Shaft grip makes digging faster and more comfortable
Flat blade surface for snow study use
6061 T6 aluminum blade, TIG weld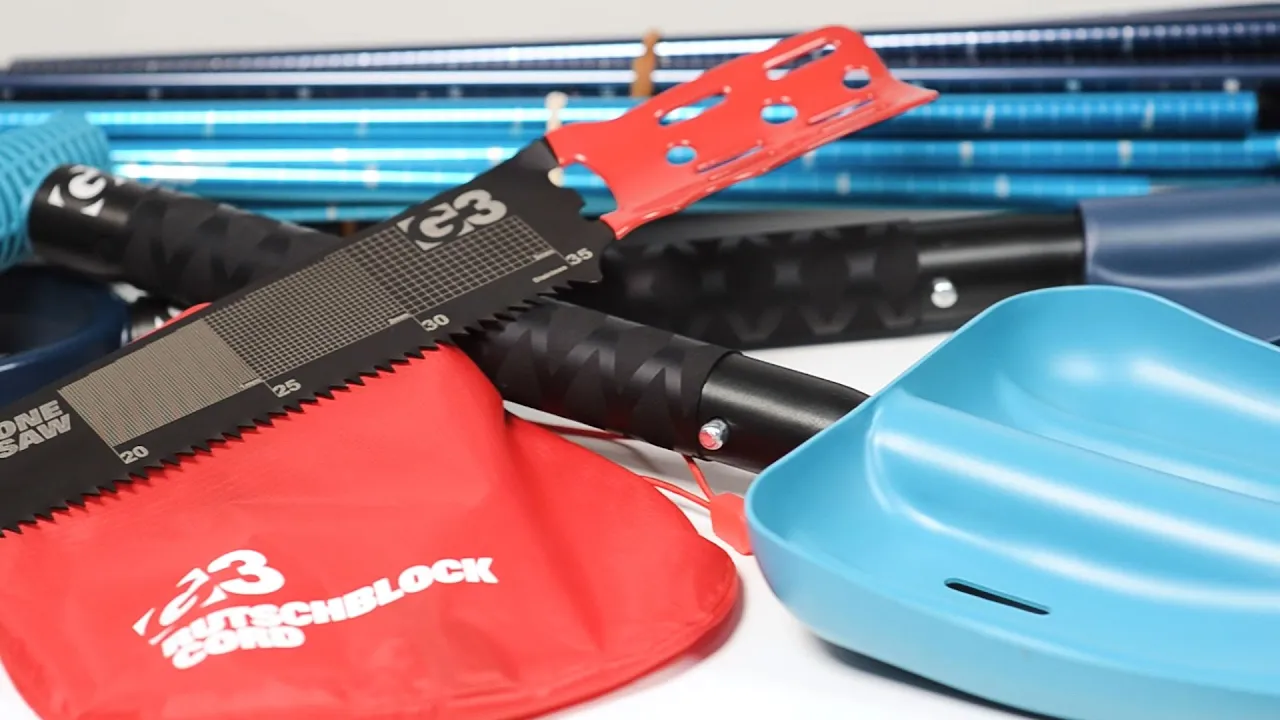 Tech Specs
Weight (kg):

730g (T-GRIP)
770g (D-GRIP)

Weight (lb):

26.0oz (T-GRIP)
27.2oz (D-GRIP)

Blade Width:

24cm/9.5in

Blade Length:

26.5cm/10.5in

Packed Length:

46 cm/18 in
Discover the AVI TECH Shovel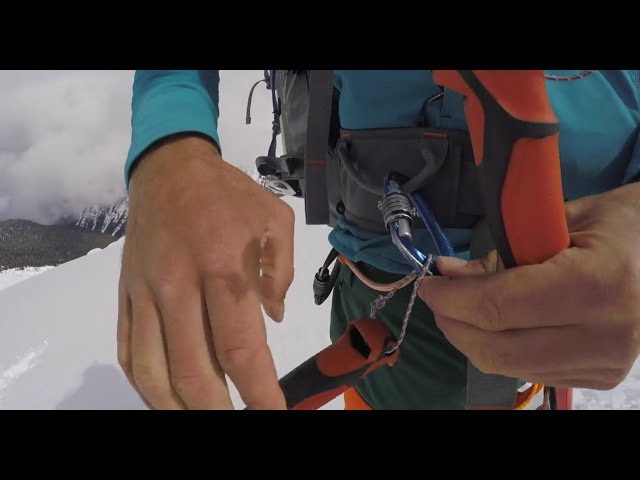 Avi Shovel
Great Lightweight strong shovel! Nice colour as well :)
like new, like old: awesome
'- G3BetaTeam -
Those familiar with the older similar shovel that was red: this one is a new version that is super similar. Just redone and in a slightly more lovable colour. The blade is sturdy and you'd feel confident bashing through melt freeze snow without damaging the blade. So far from use I haven't had any problems for build quality.
The grip fabric on the shaft does tend to get a little snow caught on it during use if you're near zero degrees (or solar pit above -5c). But it's manageable and minimal. If you're really concerned about moisture in your bag that might be annoying and you could cut it off.