THE ULTIMATE LIGHTWEIGHT BACKCOUNTRY BINDING TOOL
Stash it away in your pack for in-the-field binding adjustments and repairs. This tool has PoziDriv #3 on one end and Torx T20 on the other. Pozi3 is the ski industry standard for binding mounts and the only tool necessary for all adjustments on G3 bindings. Torx T20 is used by other tech binding manufacturers making this tool useful for all backcountry skiers.
Lightweight
Low Volume
Pozi #3 and Torx T20
Discover the Backcountry Binding Tool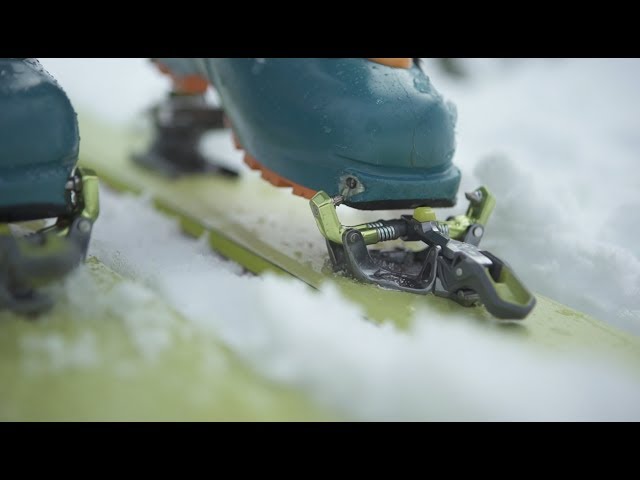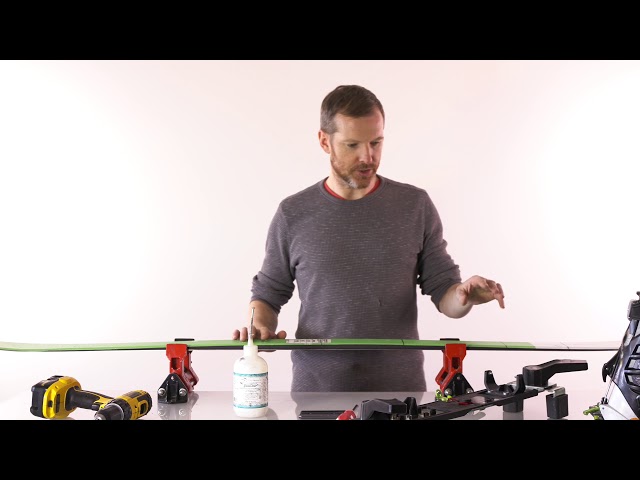 Solid tool
Good tool to keep in your pack or pocket. Never really know when you knees it the most and I never wanna be in a situation where I need it and don't have it. Lightweight enough to forget about. It's definitely not a replacement for a good driver at home but it'll get you out of trouble.
A very handy tool to have with you should binding adjustments be required. Light and compact
Binding tool
Nice thing to have in your backpack
Simple, multi-use tool
Small, compact and highly functional. Keep it in my pack or on my car keys. Can be used on all bindings thrown at me. Given the pozidriv and torx t20 are used outside the ski industry as well, this tool can be used in many situations in a pinch. Very happy.
Love this little guy
Love this little tool. My only complaint would be it's too small on it's own and you definitely need to have it in a pocket or bag or else it will work it's way into some small fold at the bottom of your pack. I have this and a couple tension straps and some duct tape in the G3 Wax kit bag (with the wax kit) and it works well as a lightweight gear kit.