WHAT YOU NEED AND NOTHING ELSE
These climbing skins include all the essential features you need most and nothing else. They perform in a wide range of snow conditions. No TPU tip or rip strip means these skins come in at a great price for the entry level ski tourer or the value conscious consumer. Comes with skin storage bag and skin savers.
Please note: These are a limited production run. When they are gone they are gone.
Best in class tip and tail connectors
Does not include TPU or rip strip
Trim Tool and Skin Bag included
Skin Savers included
Premium Plush: Proprietary lightweight, fast and durable nylon plush
Updated Non-Toxic Adhesive
PFC-free Waterproofing Treatment
Proudly designed, tested and manufactured in BC, Canada
This product can expose you to chemicals known to the State of California to cause cancer or reproductive harm. For more information, go to www.P65Warnings.ca.gov
Tech Specs
Lengths:

153 - 169cm
168 - 184cm
183 - 199cm

Size:

Short
Medium
Long

Weight (kg):

328g (130mm, M)

Weight (lb):

11.6oz (130mm, M)

Width:

100mm
115mm
130mm
Discover the ELEMENTS UNIVERSAL Climbing Skins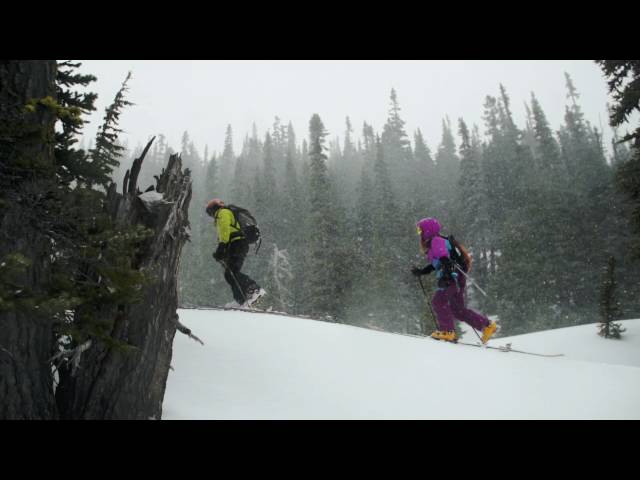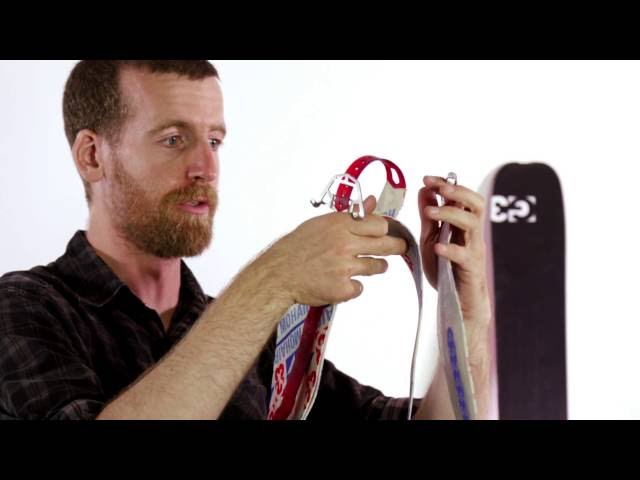 Skins good, glue garbage, customer service garbage
Skins are great, glue is garbage. I tried my second climb and the glue failed. No amount of scraping could save it. The glue is very thin and not tacky at all. Plan on spending $40 to renew the glue. I went back in forth with customer service 4 emails, photos, proof of purchase. At the end they told me to reach out to the company I purchased them through and try to work with them. Bad customer service, bad glue.
We're sorry to hear you weren't happy with our service. Warranty claims do need to go through the original place of purchase. Our Customer Experience Team can only process warranties for orders placed on the G3 website. Your skins are within their warranty period and your retailer will be able to give you a new pair of skins at no charge.
ELEMENTS UNIVERSAL Climbing Skins
Broken tail clip on my first day out..
I broke my tail clip at my first day out. I was disappointed by this broke that easily. Otherwise, I already have the same model for my splitboard and I really like the product
Hi Olivier, I'm sorry to hear that your tail clip broke. Please use our Warranty Form on our website to request replacement skins. All our products come with a one-year warranty.
My 2nd pair oh G3
Saw the Element email and was in process of buying a one ski quiver.
My 1st set of skins might have been too much for a beginner, but after 85 days skinning uphill I thought I'd try something less aggressive.
I had the guy at ski shop trim my first pair but the video made it look easy enough to try it myself. Bingo! As easy as video and came out great.
First trip uphill was a treat with my new setup. The Element is my new skin from here on out!*
* In bounds uphill only