FOR QUICK AND EASY SKIN GLUE RECONDITIONING
An easy way to recondition G3 climbing skin adhesive with G3's updated formula.
Only compatible with G3 Climbing Skins.
Includes two sheets
150mm wide and 210 cm long
PFC-free water repellency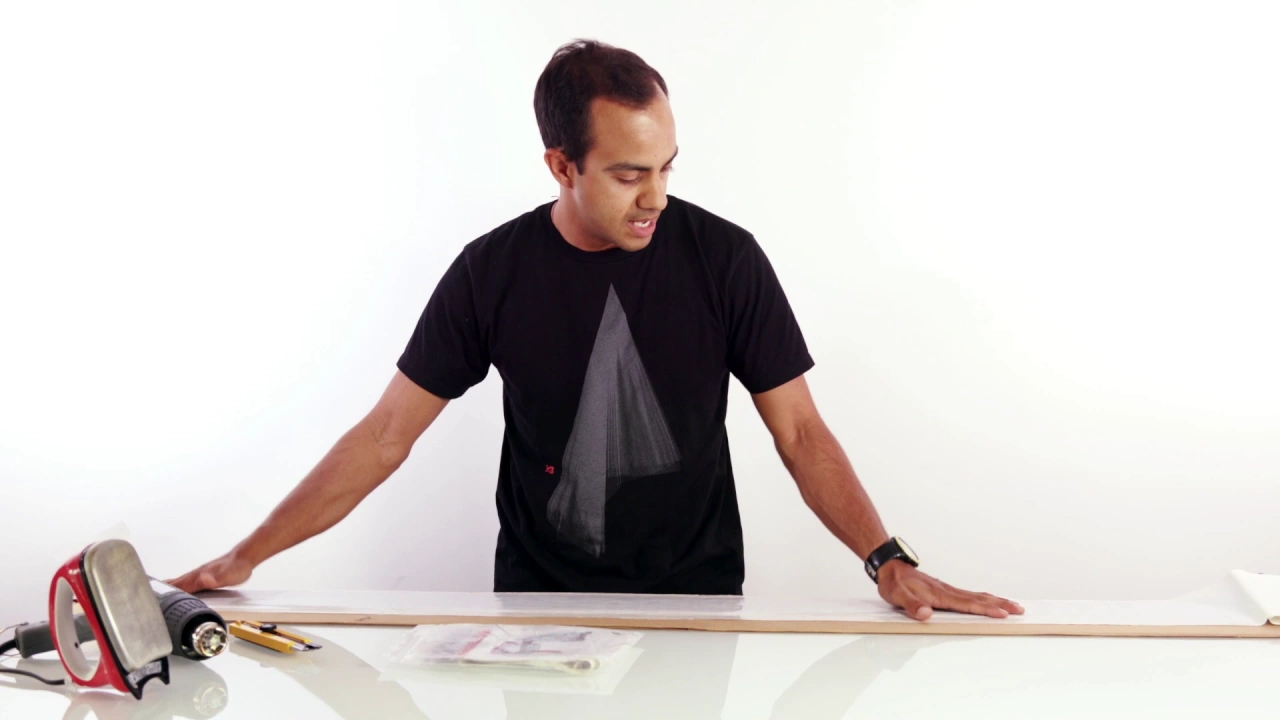 Worked for me
I replaced the glue on my skins with this 2 seasons ago and while it wasn't without its challenges the glue has held up well since. Highly reccomend skin savers while in the field or love glove. Don't stick them together and if they don't stick to the skin during application cut another piece out of the excess and place in the unstuck area. Put some parchment paper over the adhesive and iron down until all the parts that don't adhere are filled. Be patient, use the right heat. It works.
Glue renew
Good product, easy to use. Would appreciate different width for thinner skins. I have 60mm width skins.
Save your money and skins
Would not recommend this to a friend. The local shop convinced me it would work and it definitely did not. Half the glue pulled off with the sheet and the other half stuck too well and won't let go of the same sheet.
Don't waste your money!
These are a joke. I followed the instructions exactly and watched the G3 video on application. Once the glue is applied it is impossible to remove the top layer. It also pulls the new glue off the skins. If you fold the skins together good luck pulling the skins apart because it is not only impossible but will tear the glue off.
Bad product
I will ask G3 to send me new glue or refund money. Followed all the steps bud result is worst than original (very old glue). Skins were cleaned several times but glue is not connected to skins surface.
Hi, thank you for your feedback. Please do contact our Customer Experience team at service@genuineguidegear.com and we would be more than happy to assist you.