UNCOMPROMISED PERFORMANCE AT UNRIVALED WEIGHT
Building on the strength of the classic ALPINIST, the MINIMIST UNIVERSAL is the lightest, most packable fully-featured nylon skin in the world with unparalleled versatility, durability, and usability.
The side-to-side stiffness in the backing material of every MINIMIST skin creates a directionally rigid platform making it harder for snow to creep between your skin and ski base and extending the use of your adhesive. G3's low profile, elongated tail strap makes transitions fast and easy. The refined camming clip stays positioned on the ski, reduces wear and allows for easy adjustments. 
Removable rip strip reduces skin-to-skin adhesion, making it easier to pull apart skins. If your glue gets contaminated on an epic traverse, you can remove the strip for extra adhesion.


Laterally stiff to reduce snow creep
Bomber tail connector
Removable rip strip
Trim Tool & Skin Savers included
Updated non-toxic adhesive lets you do more laps and cover more terrain
PFOA-free waterproofing treatment that exceeds environmental standards
Proudly designed, tested and manufactured in BC, Canada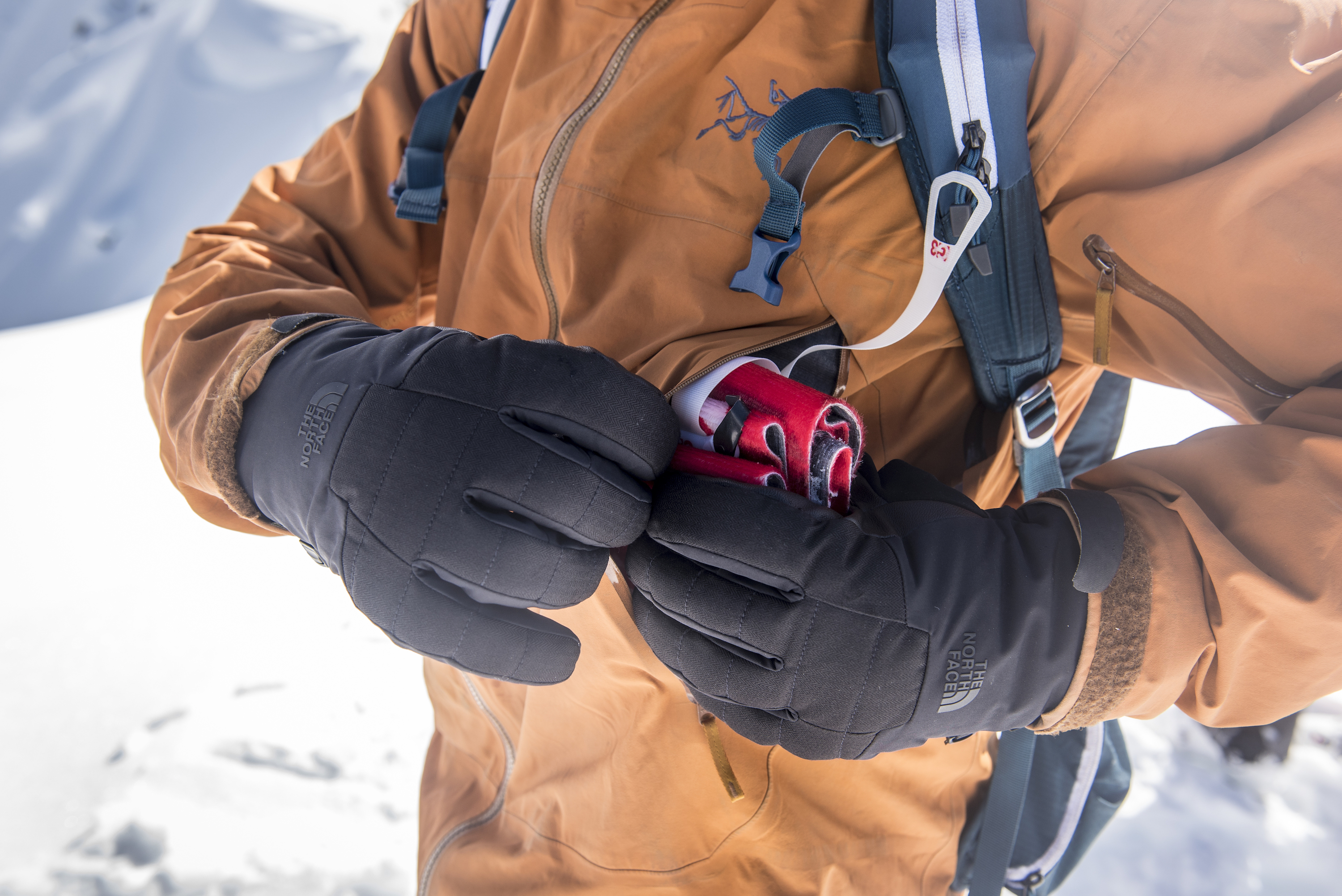 Tech Specs
| | | | | |
| --- | --- | --- | --- | --- |
| Lengths: | 150 - 166cm | 161 - 177cm | 172 - 188cm | 183 - 199cm |
| Size: | X Short | Short | Medium | Long |
| Weight (kg): | 197g - 251g | 210g - 271g | 223g - 295g | 246g - 303g |
| Weight (lb): | 6.9oz - 8.9oz | 7.4oz - 9.6oz | 7.9oz - 10.4oz | 8.7oz - 10.7oz |
| Width: | 100mm | 115mm | 130mm | 145mm |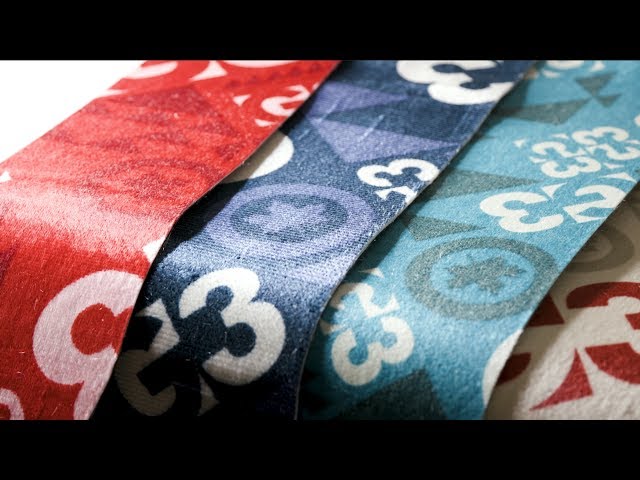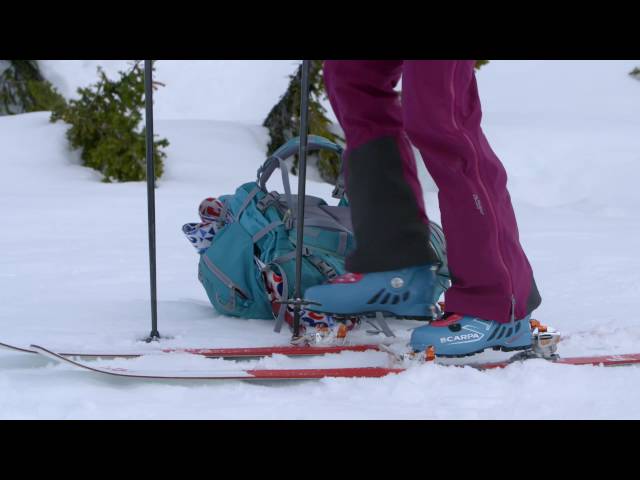 I like it

These are my first pair of climbing skins, and I bought the them at the end of March for uphill access in the Eastcoast (Catskill) resort. I thought I was going to use it in 2023/24 season because I didnt think I would receive them before the resort closing. Fortunately, I received them a week before closing and I used them on slush snows with icy patches (around 40F) for a day. As a beginner and first time climbing skins user, I have to say that I was extremely happy with the performance. I am saying this based on the slushy and icy and muddy condition on a blue run (not sure about powder condition until 2024), the skins were grippy and there was no slipping at all. My skis are 184cm and I bought the skins of 145 / M [172 - 188 cm] per G3 recommendation.

Sizing chart is off

I really wanted to like these skins! The materials and design are great. The reason for my three star review is that when I used the size S with my 173 cm Black Diamond Helio Recon 95s, they didn't cover the back 1/3 of my ski bases. So, I slid around a lot. Unusable, ultimately disappointing, and a waste of money. Please revise your sizing chart so other people don't make the same mistake.

Hi Lindsey, Thanks for your review. For a 173cm ski our size chart suggests either a Short or a Medium depending on how much coverage is wanted. There's a lot of personal preference when it comes to skin coverage, but we would typically recommend the smaller size since most of your skin's grip comes from just a few dozen centimeters under the binding while fabric on the tip and tail creates unnecessary drag. Exposed ski base can significantly improve glide and efficiency without affecting that all-important grip. However, if you're typically in steeper areas and want maximum grip, we would recommend going with the longer skin that your ski fits in and measure the width base on how fat your tail is.

Liquid error (layout/theme line 204): Could not find asset snippets/mbc-bundles.liquid