GO LIGHTER. GO FURTHER. GO HARD.
Starting with the proven platform of the ION, we looked at every part, every mechanism, and every screw to evolve the idea of a fully-featured binding at the lightest weight possible. With the ZED we set out to define the next generation of lightweight high-performance touring bindings.

New for 2022, an updated and sleek black colour scheme.
As backcountry skiers, we focus on simplicity and efficiency to go further and do more in the mountains. With that same mindset we loaded the ZED with a full yet simplistic feature set that saves valuable weight and reliably has your back when you're deep in the mountains.
Anti-snowpacking features built into the toe and brake designs keep snow away and make for a confidence-inspiring step-in. Optimal toe elasticity for maximum energy absorption & minimized prerelease. Wide freeride mount transfers power to the ski & provides pull-out resistance. The wide center support of the turret and a metal wrap-around base transfer power and precision to the ski. Leashes and Brakes are sold separately.








Streamlined shape & minimal weight
Updated colour profile
QuickFlick heel lifts
Heel turret can be turned in either direction for touring
Simple, minimal boot stop for effective step-in guidance
Single tool simplicity : All adjustments made with Pozi #3
30 mm length adjustment on the heel
Anti-snowpacking features
8.5 mm range of forward pressure for consistent release
Optional add-on brake is easy to install/uninstall
Compatible with the ION Crampon for icy ascents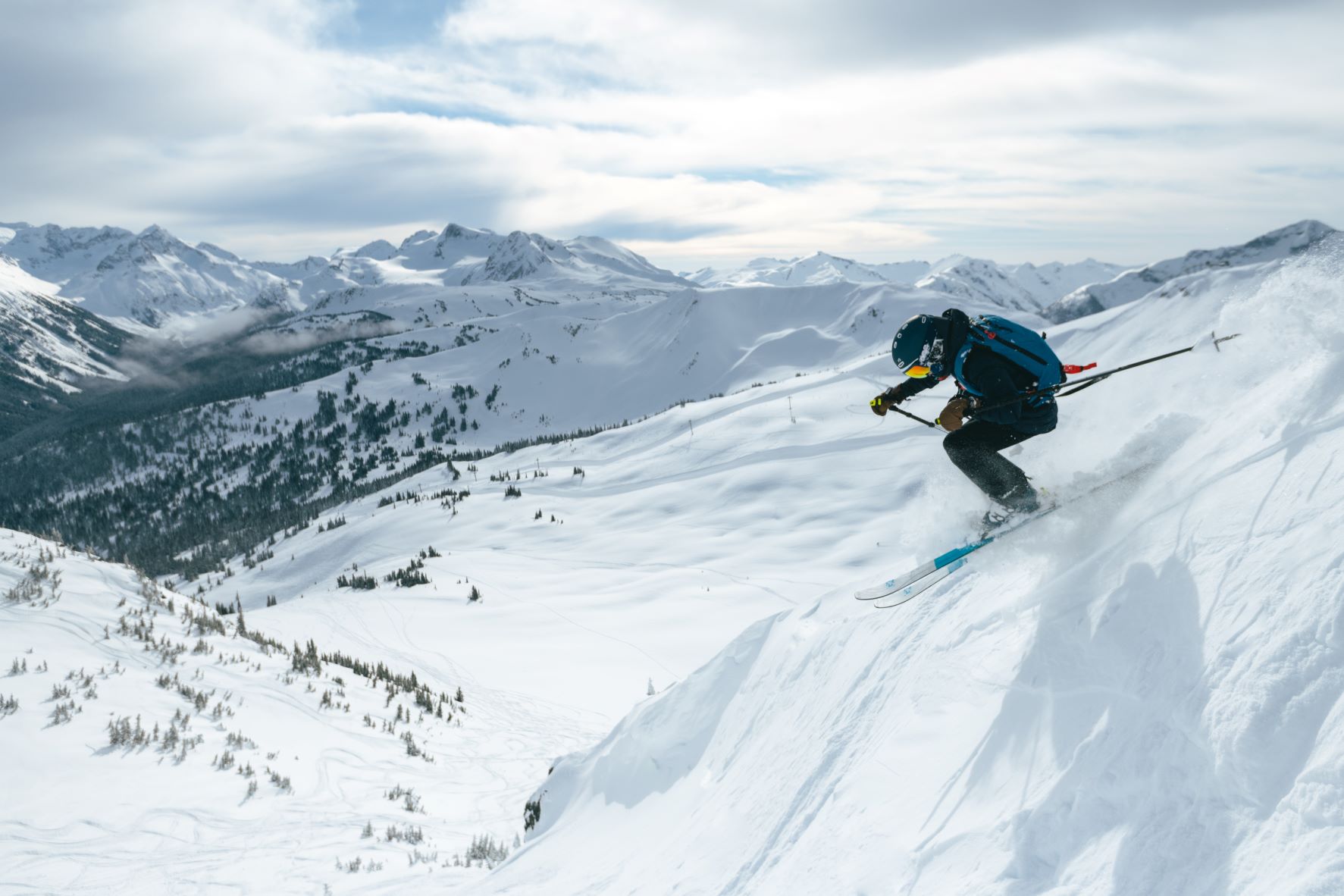 Tech Specs
| | |
| --- | --- |
| Lengths: | 30mm length adjustment |
| Weight (kg): | 358g (SINGLE, NO LEASH, NO MOUNTING SCREWS) |
| Weight (lb): | 12.6oz (SINGLE, NO LEASH, NO MOUNTING SCREWS) |
| Release Value: | 5 -12 RV |
Wonderful bindings
Easiest to get into and way ahead of other dynafit style binds
Light is Right
I bought these for a teenager to introduce her to the joys of the backcountry. The bindings are super light which will help create a super light set-up for her. The DIN range is perfect. I have gone with ski leashes and will get brakes after a season or so when she decides on her ski preference.
Light, dependable, performant
Very happy of the Zed 12. It's lightweight, which is great on the way up. Reliable and performant rippin down. No issue with ice or snow jamming into it.
Definitely a recommended part of your kit.
Neat, simple and light
These bindings just work. My second pair, and even better than the first iteration. Although they are incredibly light, I have not found any obvious shortcomings because of that. I weigh only 150 lbs, and am not an aggressive skier, so I don't need the extra weight of many other bindings.
More user friendly than Dynafit
I just tried these for the first time and was surprised at how much easier they were to step into than my two pairs of Dynafit bindings, both in the toe and heel. The heel risers are also the easiest of any I've used. And they're beautifully designed, too. These will be my first choice on my next pair of skis. I don't often write reviews, but I'm super impressed with these bindings.