EASY INSTALLATION
Set of 2 add-on brakes for any ZED binding. Easy installation or removal with a Pozi #3 screwdriver can be done at home, at the trailhead, or in the field.
Brakes will fit most skis up to 5mm above the stated width (Ex. An 85 mm brake will fit most skis up to 90mm width).
Note; the big difference between these brakes and the newer model is the colour of the brake arms. These are silver where the newer model (launched winter 2022-23) are black. They are functionally the same and can be used with both new and old model ZED 9 / ZED 12 models.
Set of two
Easy installation or removal with a Pozi #3 screwdriver
Brakes will fit most skis up to 5mm above the stated width (Ex. An 85 mm brake will fit most skis up to 90mm width)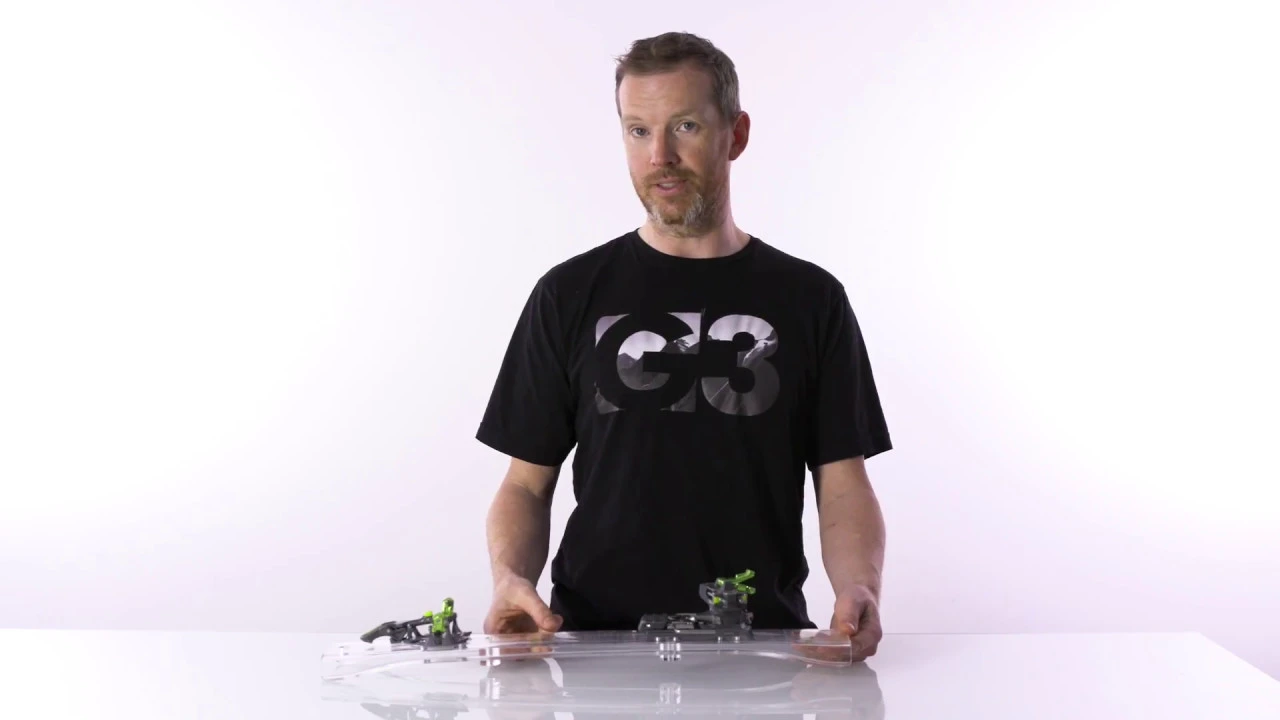 Tech Specs
| | | | | |
| --- | --- | --- | --- | --- |
| Brake Width (mm): | 85mm | 100mm | 115mm | 135mm |
| Weight (kg): | 83g | 85g | 87g | 88g |
| Weight (lb): | 2.9oz | 3.0oz | 3.1oz | 3.1oz |
ZED Brakes Not Reliable

I will say ditto to Bart's review from 3/22/22. The brake broke twice in the same location (a plastic "tunnel" that holds a metal pin through friction will crack, and this allows the pin to back out so that it no longer holds the brake together). It's annoying because the brake had to be removed in the field to continue skiing. The other issue is that the construction of the brake is flimsy and constantly rattles.

Zed brakes

These brakes having a major issue at this time.
Many units have been cracking at the main spring pin housing.

Easy to install

Like that these are easy to take off and remove, unlike some systems by other manufacturers!

Saved my ski on day 1

They're just brakes, but they saved me on day one. Side slipping on some melt-freeze crust, my ski flexed and ejected unexpectedly. Without the brakes, that ski was a goner. But the brakes caught it immediately. Probably worth the few extra grams on my feet.

True Craftsmanship

As like everything else by G3 - these brakes are the product of high level craftsmanship and engineering. Super strong, easy to install (or remove for ultralight) - I'm slowly switching more and more of the quiver to G3. Started with the skins and now I'm on the skis...

Liquid error (layout/theme line 204): Could not find asset snippets/mbc-bundles.liquid